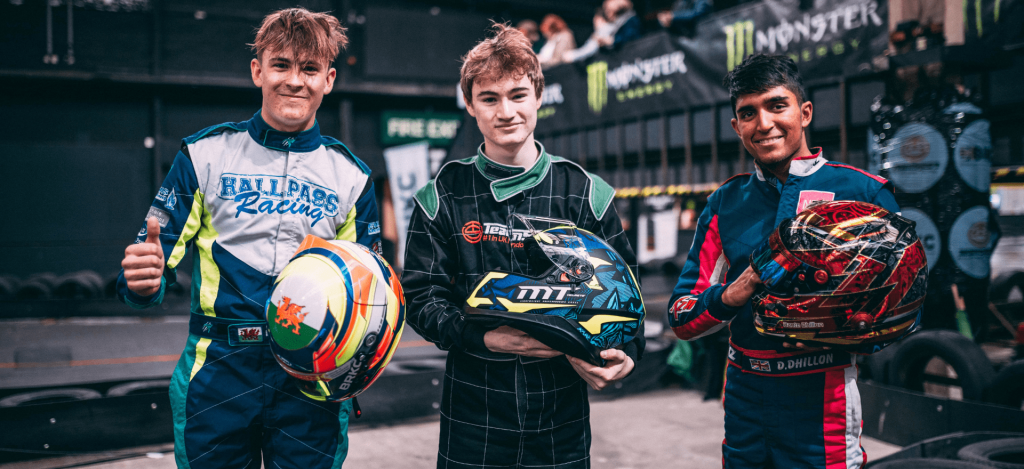 BIKC 2023
National Final
Results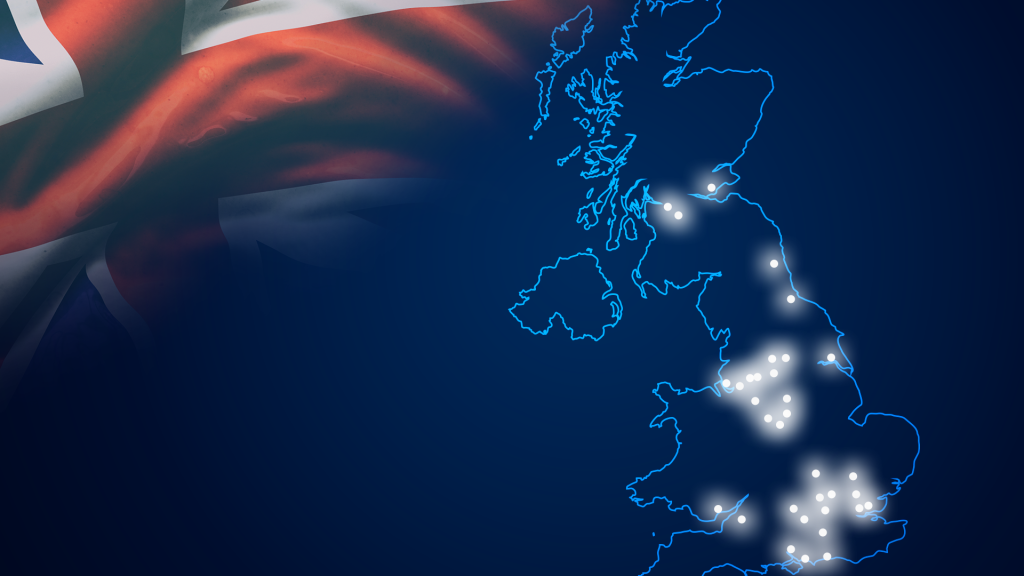 175 local champions, 45 regional
champions, 5 national champions
your track needs you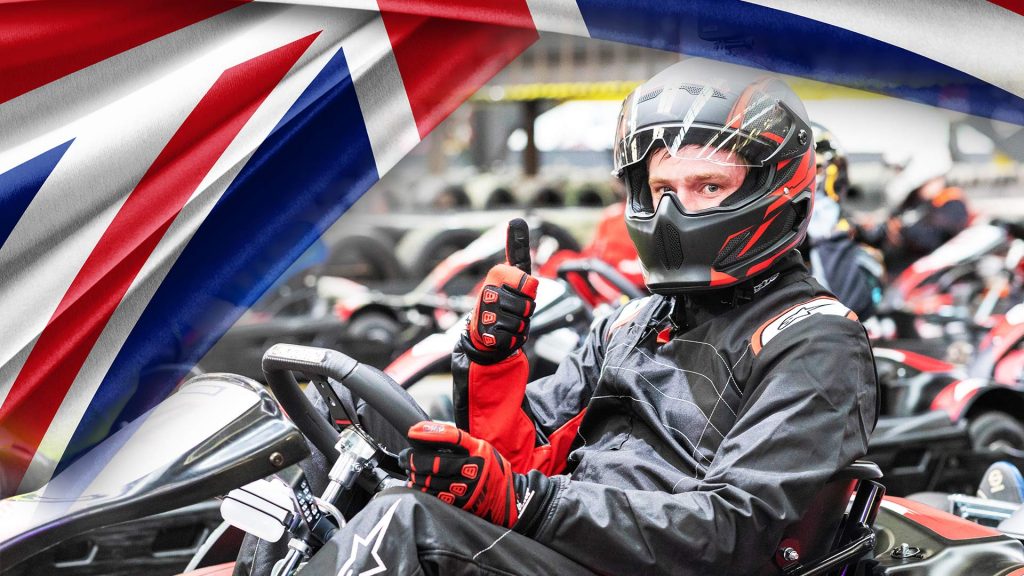 The 2022 Championship has 5 categories, allowing for all #GRID Elite members to compete from 8 years and upwards. If you have a valid #GRID Elite Membership, you can select the correct race licence from your local qualifying track to register. To complete registration, select your track below, then select the correct category on the next step, add to your basket by clicking 'buy now' and complete the transaction. No payment will be required. Once registered, you're ready to race and can book your qualifying sessions to enter BIKC between 1st June – 31st August 2022 at your local qualifying track.
To celebrate the fourth year of the British Indoor Karting Championship – 2023, we are incredibly excited to be partnering up with the following sponsors: Motorsport UK, Club100 Racing & Total Karting Zero.
British indoor karting championship 2023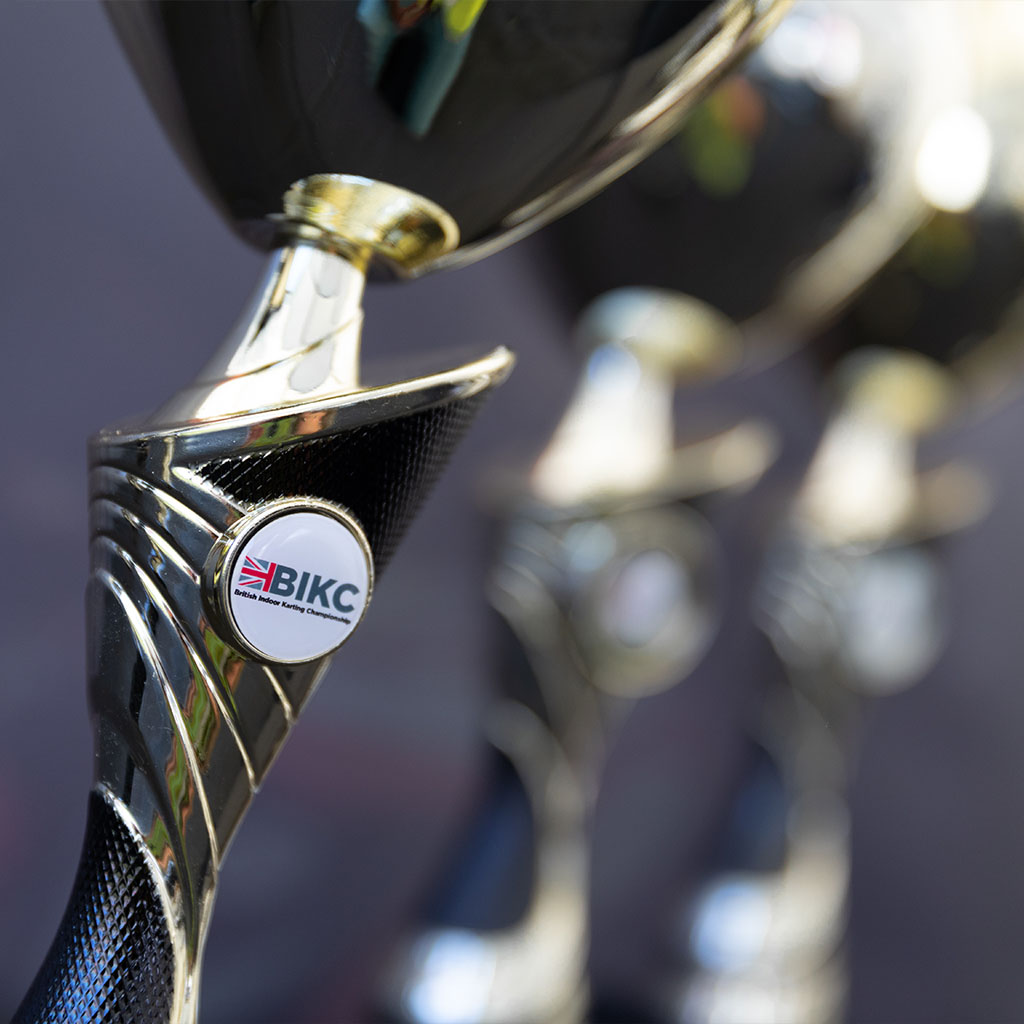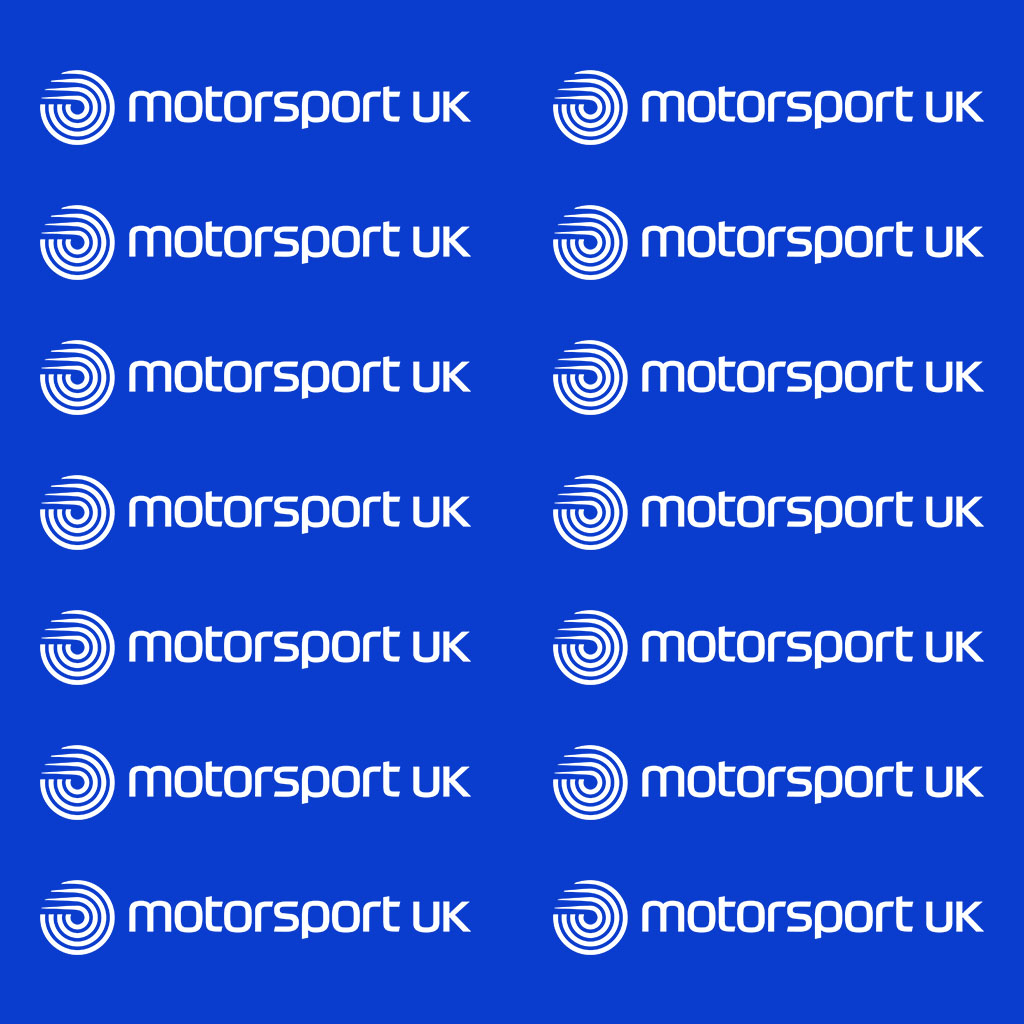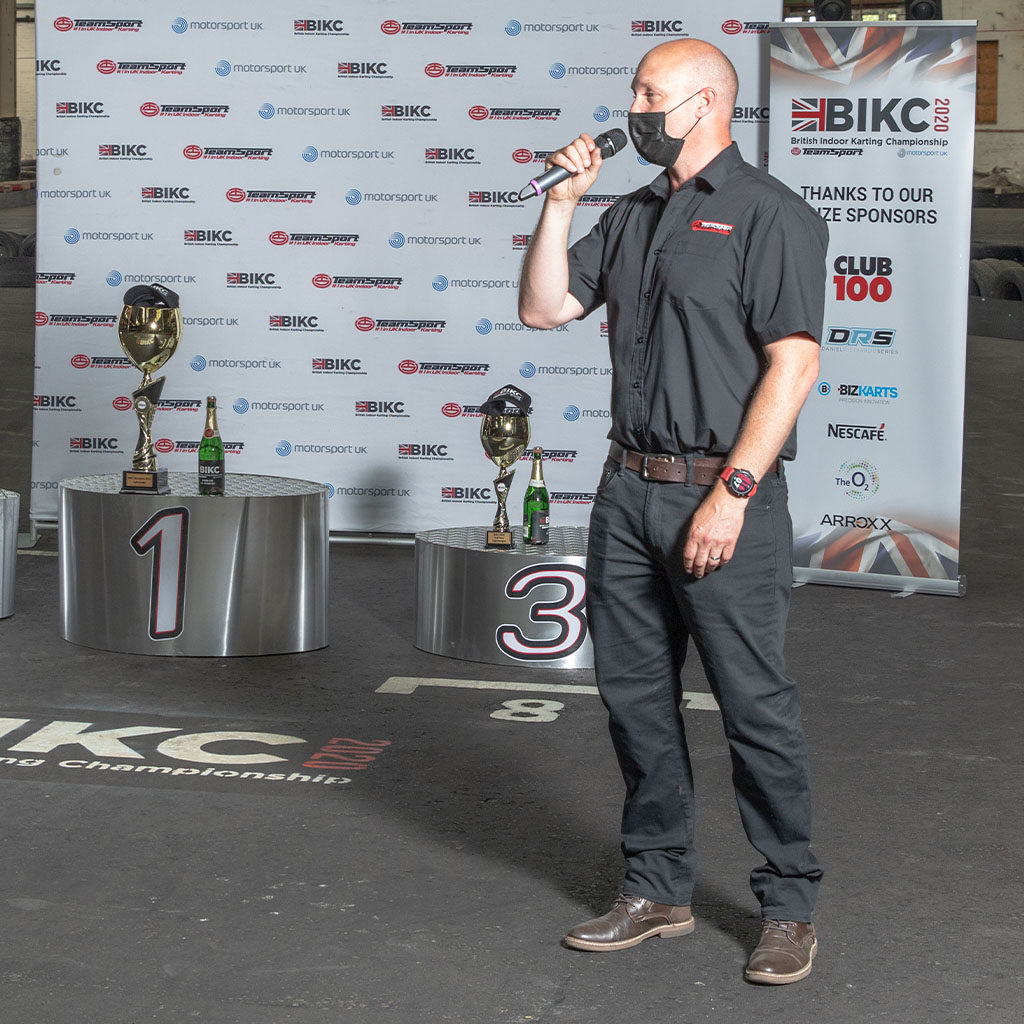 livestream commentary media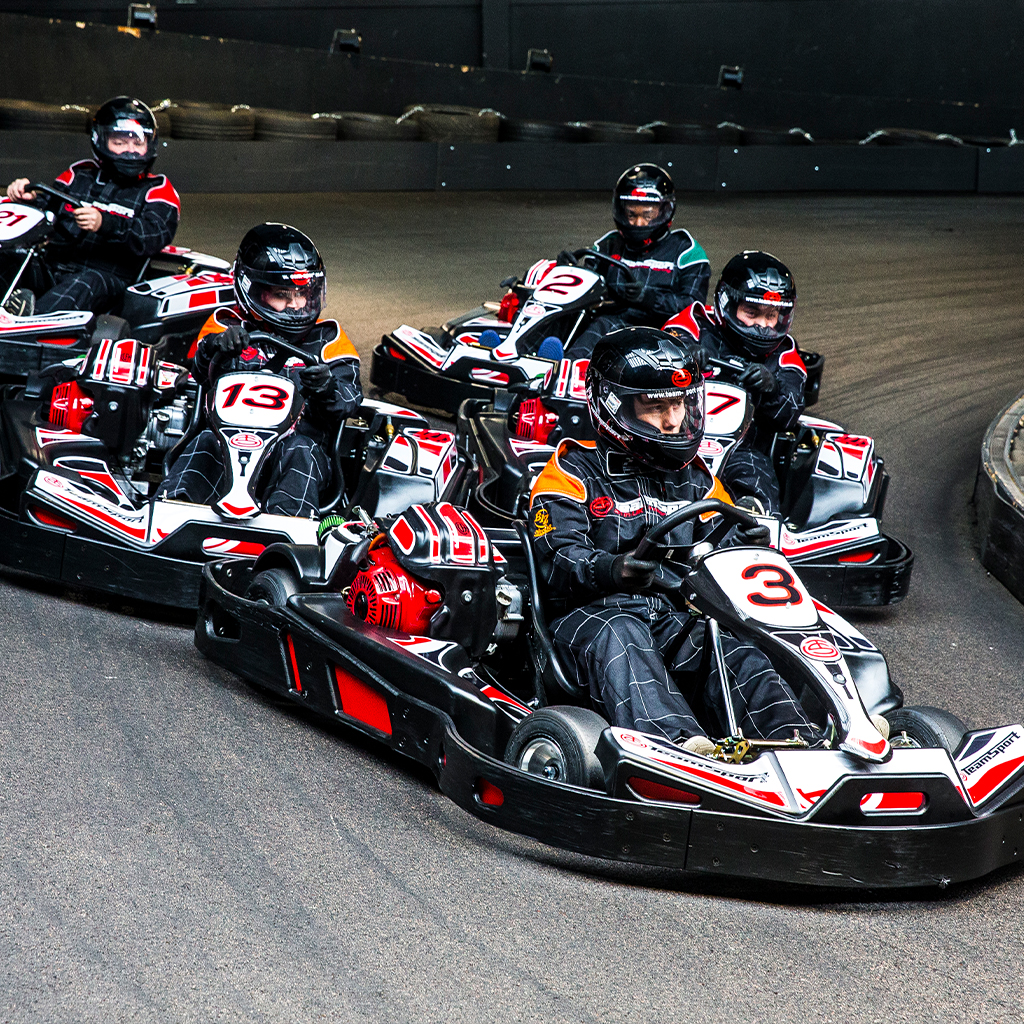 BIKC 2020, 2021 & 2022 Featherweight Champion
As featured in the "The Yorkshire Post"